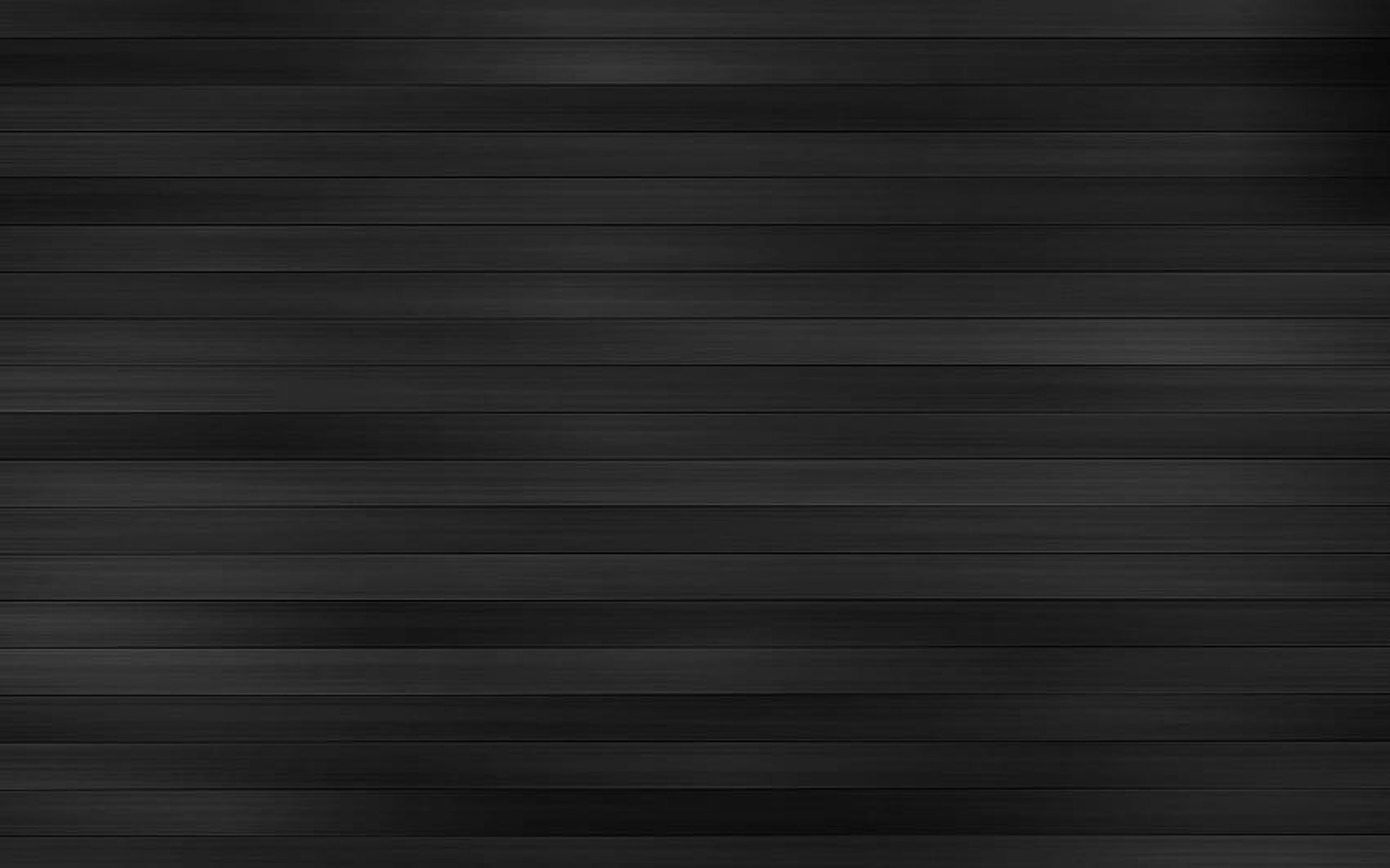 Our next generation medical backpack has been designed with your needs in mind. With a fully customisable layout and enhanced build quality, the Responder Pack™ Next is the perfect partner to help you save lives.
Our next generation pack includes five modular pouches and our new Rain Cover, along with a number of improvements in form and function.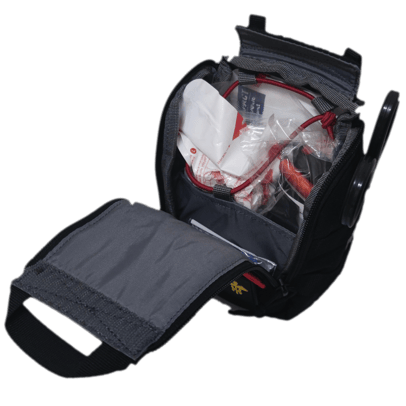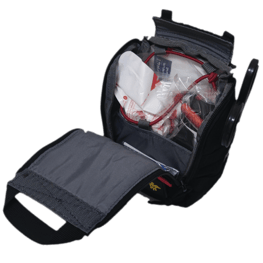 The Responder Wear IFAK
The Responder Wear Trauma Kit includes everything you will need to deal with life-threatening emergencies and genuinely make a difference when every second counts.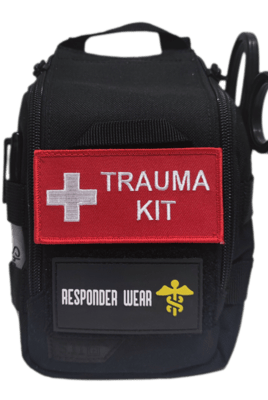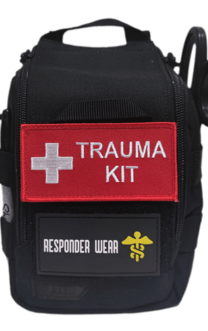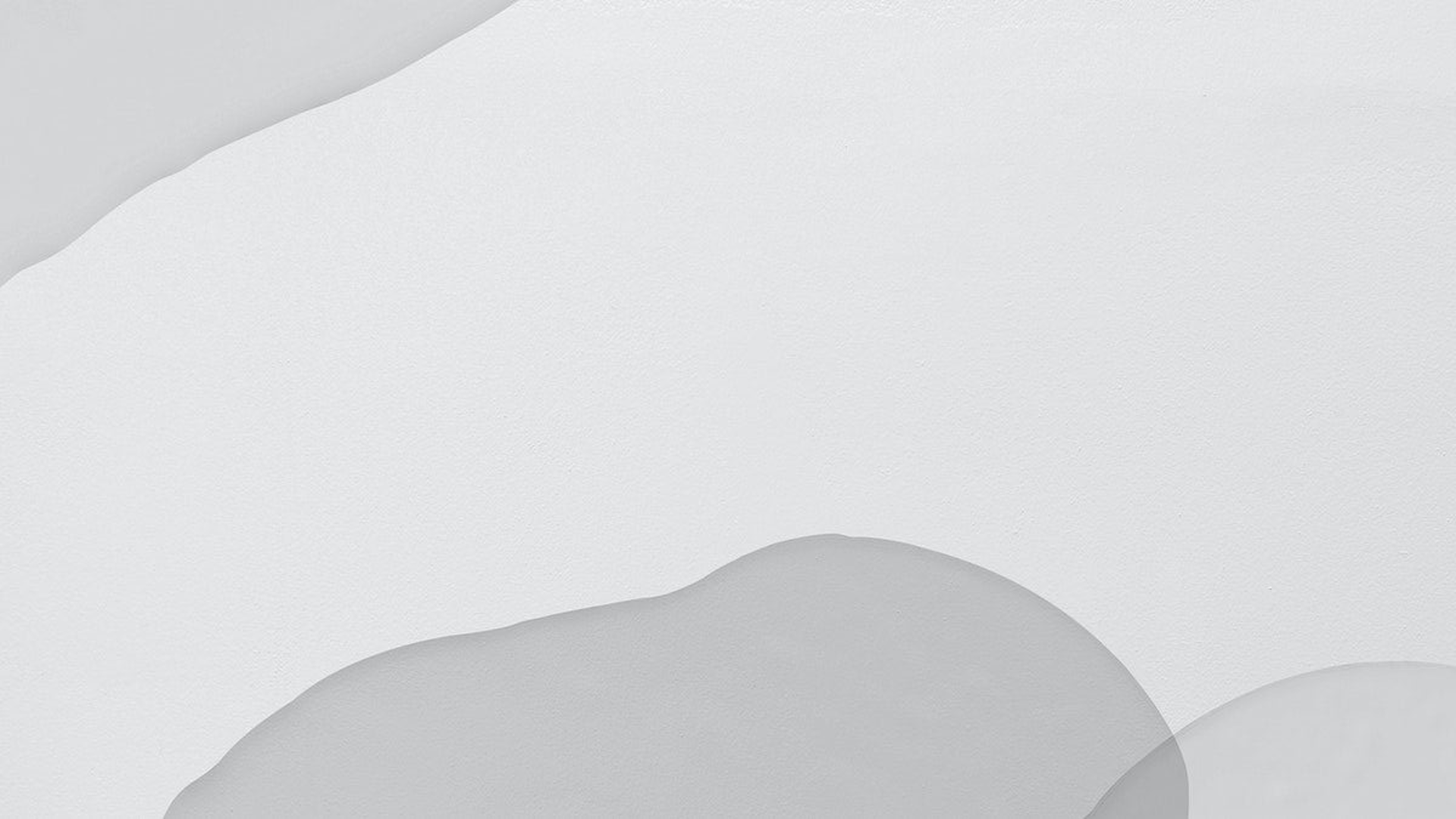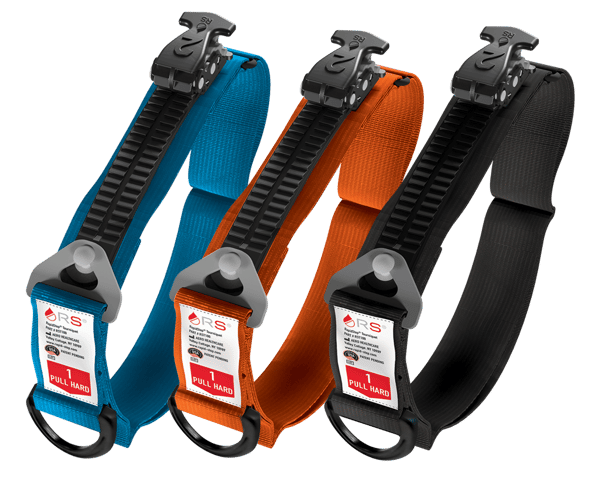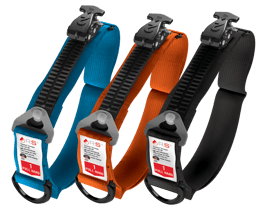 Award Winning Rapid Stop Tourniquet
This life-saving device utilises a new ratchet mechanism that can be quickly and safely applied and requires minimal strength and skill to use. Perfect for healthcare professionals and civilians alike. When the bleed is uncontrolled, you need Rapid Stop.
Here's what our customers say
"I was looking for a good quality first aid/responder bag, and fell in love with the Responder Pack because of the quality, endless customisation and the toughness of the bag. I'd say it is worth the money and the time to check them out. The owners are great guys who have been helpful and patient with my questions. I'd recommend their website for all your first aid gear."
- Andy
"Versatile, light weight and comfortable. Three words that made me jump onto ordering Responder Wear's Responder Pack. Looking forward to seeing what else Responder Wear brings to the shop, absolutely love their goal to make equipment affordable to volunteers and their partnership with Australian First Responder Foundation's mental health initiatives, makes me feel even more proud to sport my responder pack, it's a YES for me !!"
- Taylor
"The Responder Wear T-Shirts are simply a great bit of kit. They fit great, they look great and they feel great. I wear mine as an undershirt with my uniform, but more recently I have started wearing it to the gym and it is just amazing. Doesn't fade, thick but breathable outlasts my other undershirts and gym tops. Highly recommend. Received the items super fast. I have a lot of the Responder Wear range and I am loving it."
- Johnno
"Excellent quality response pack. This is a high quality backpack that is very modular and feels like it'll last a long time."
- Hordur
ACN: 669 273 429
ABN: 34669273429